Emailing marketing tips in 60 seconds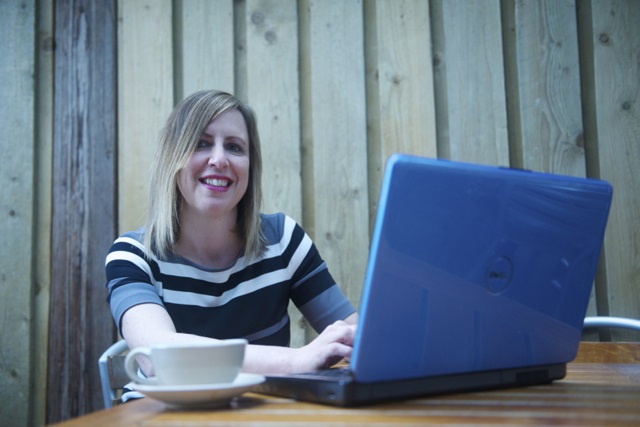 Co-founder – The Digital Grapevine.
Each month we will give you a 60 second guide to a hot topic in the field of website design, development and promotion. This month we look at email marketing.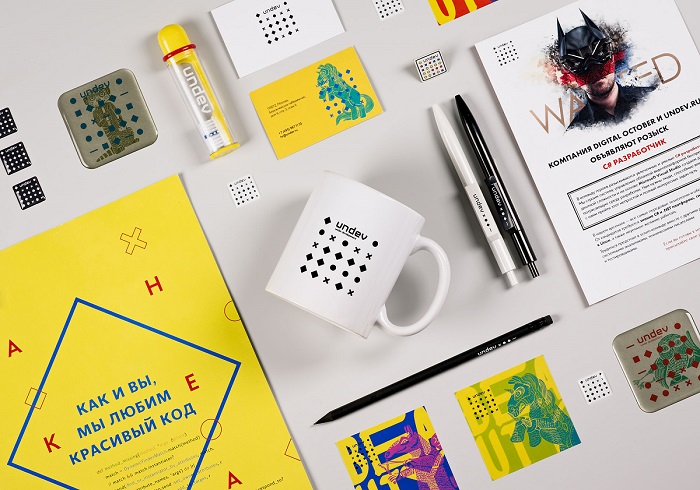 "Create brand recognition"
Email marketing is such a huge and broad topic. With only sixty seconds, here are our top tips and tricks.
Don't just limit yourself to just email newsletters. It's just the tip of the iceberg.
Always A/B test.
Personalize and segment as much as possible.
Learn how to write great copy. Particularly for your headlines.
Offer appealing promotions.
Make unsubscribing easy
Ask people to whitelist you
Have one clear call to action
Always try to be growing your email list. Typically, the more people you get on your list, the more people you can convert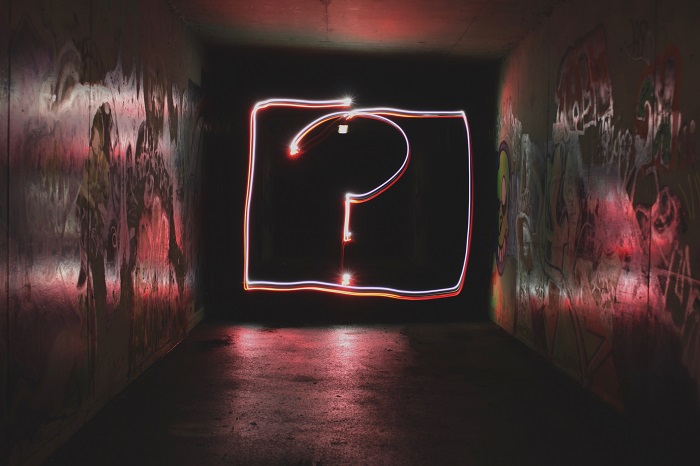 "Get feedback. Ask what people want to hear, then take action. Your subscribers will always tell you more than your stats!"