Our Websites
We design and build WordPress websites for a whole range of clients, from charities and small businesses to larger corporate companies. We work with clients all over the UK, with a strong local client base in Thornbury and the surrounding areas of Gloucestershire. 
With every project we focus on your company goals. By getting to know you and your business we can create a website that communicates clearly with your audience, effectively expressing your purpose. We utilise the WordPress platform as its flexibility and user friendly interface lets our clients make the most of their new website to promote their business.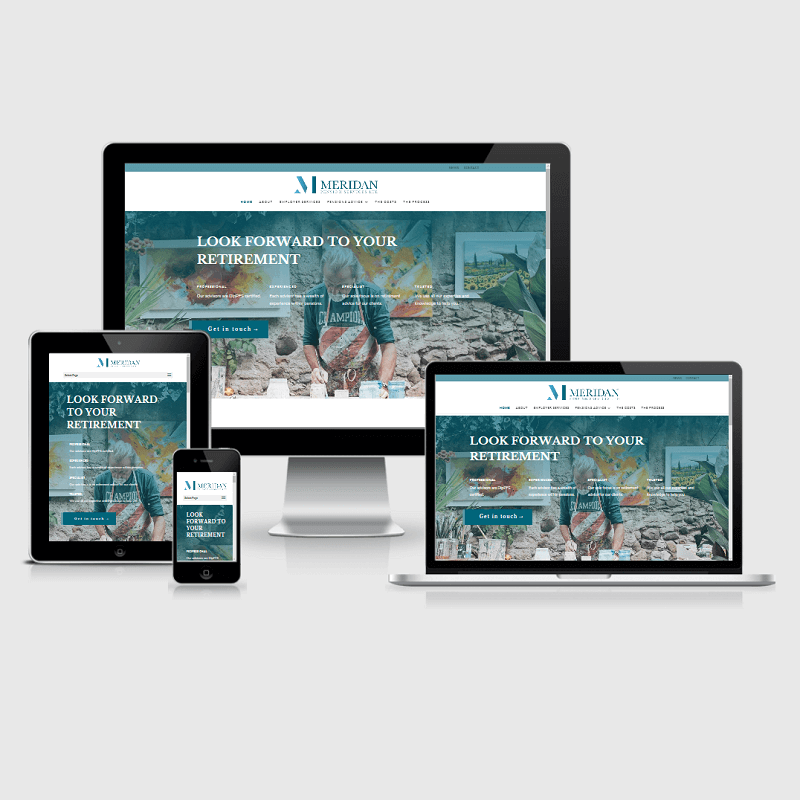 https://www.meridan.co.uk
Meridan Pensions Services required a website to appeal not just to corporate clients but individuals in need of retirement advice.  The website had to appeal to both elements whilst also standing out from competitors.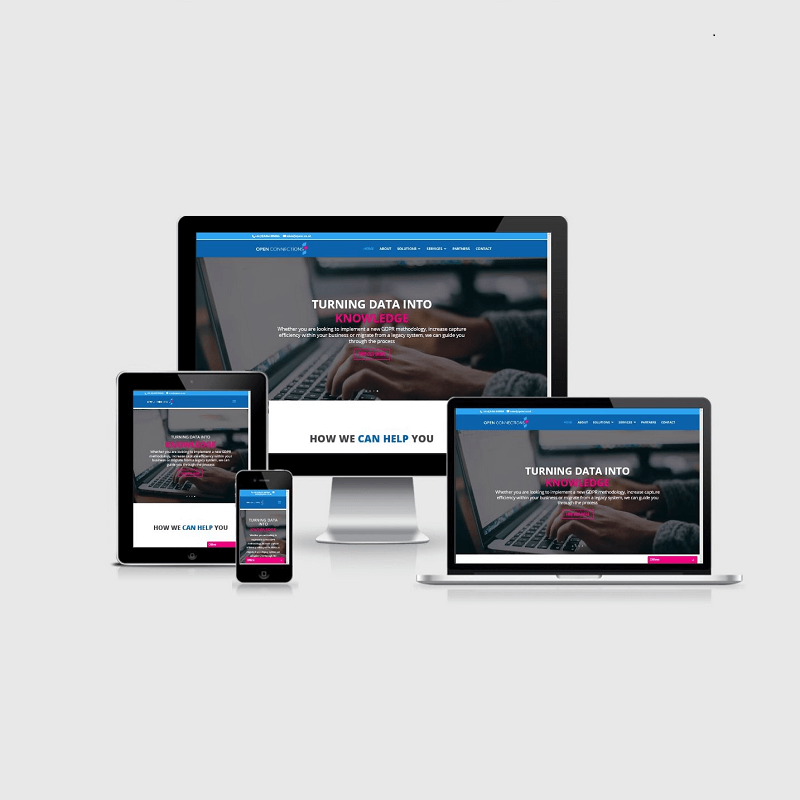 https://www.openc.co.uk
Open Connections needed to update their website as it no longer truly reflected their services and direction.  This website required copywriting skills to explain technical solutions in an easy to understand language.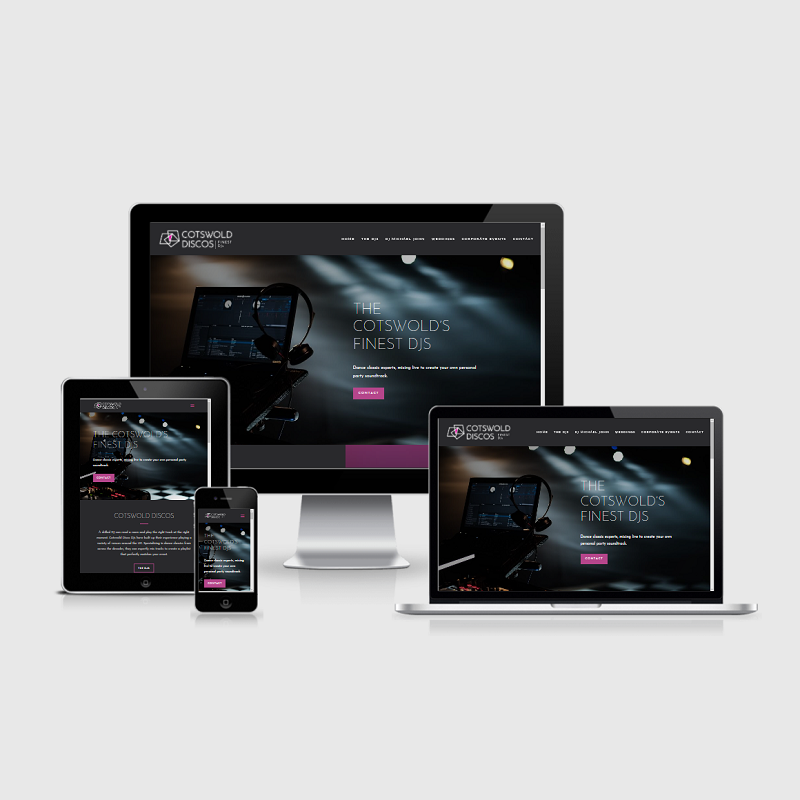 https://www.cotswolddiscos.co.uk/
Cotswold Discos are a premium DJ service for events and weddings.  Their website needed to reflect the skill and expertise of their DJ's, positioning them clearly in their market.
Website design for Thornbury & Gloucestershire Companies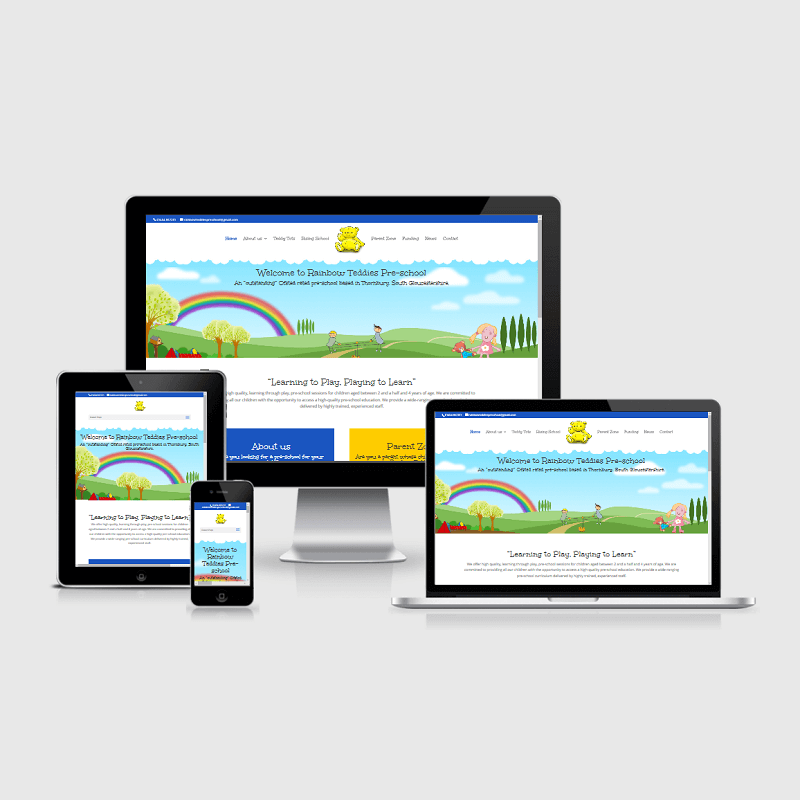 https://www.rainbowteddies.org.uk/
Rainbow Teddies Pre-School, Thornbury needed to refresh their website and have a place to share term information with parents.  The website had to appeal to parents looking for a pre school and provide all the information current parents wanted.  We utilised hand drawn graphics to create a playful feel.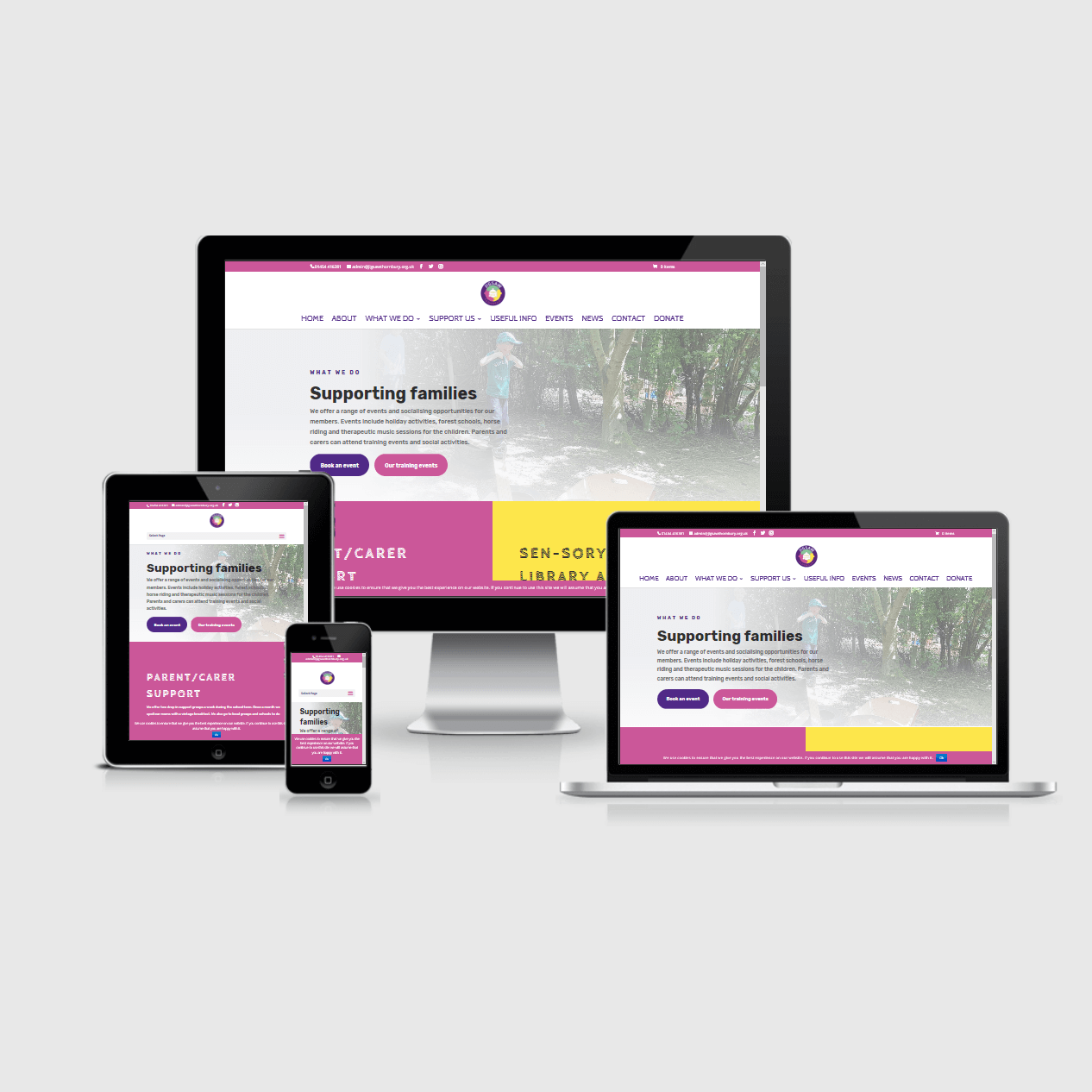 https://www.jigsawthornbury.org.uk/
JIGSAW Thornbury needed to update their website to share resources with families.  With regular events they required a booking system that was easy for families to use and for the charity's employees and volunteers to update.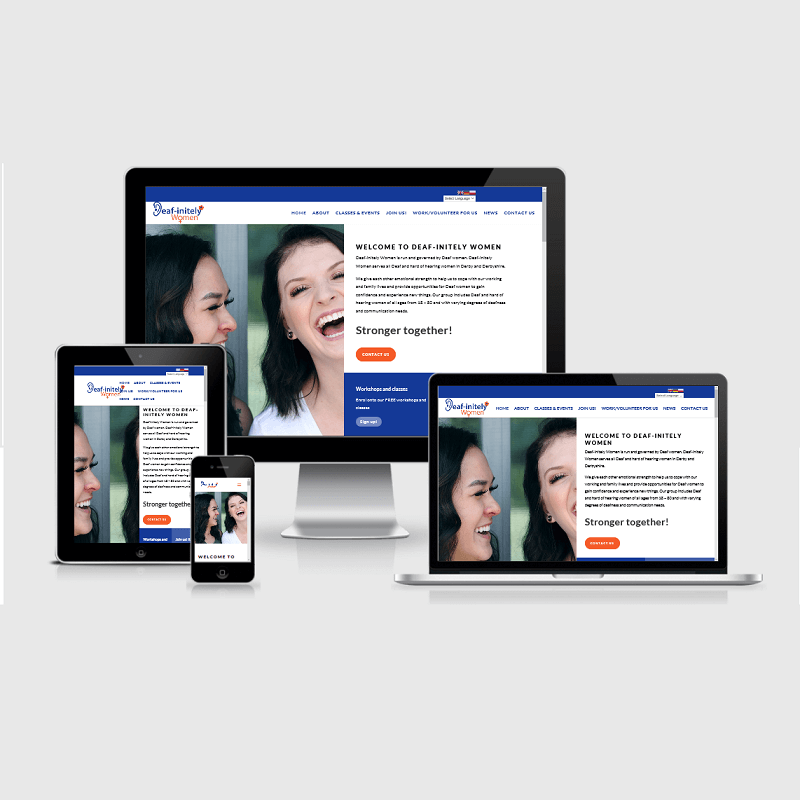 https://www.deafinitelywomen.org.uk/
Deafinitely Women in Derby needed a website to appeal to deaf women in the Derby area.  This website needed to be accessible for hearing and visually impaired people with signed content also available.  They needed a clear, straightforward booking system and a website that staff could easily update.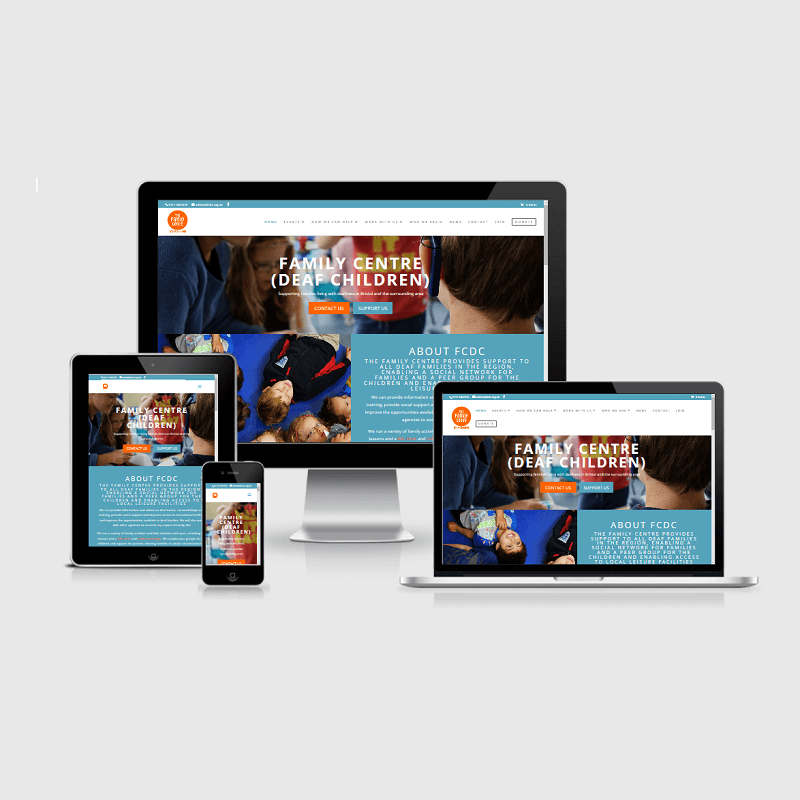 https://fcdc.org.uk/
The Family Centre (Deaf Children) required a website to share news and resources with their member families and a clear booking system for their regular events.  It needed to appeal to new families as well as current members.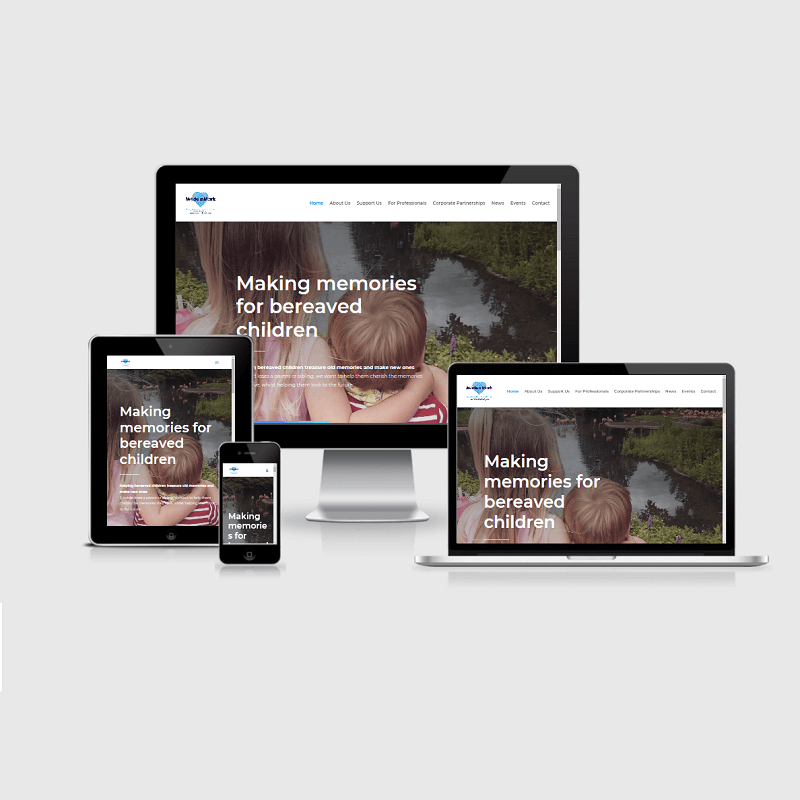 https://madeamarkcharity.com
The Made a Mark Charity are a new charity who needed a website to spread the word about their work and fundraising.  It was important that the website was easy to update so the charity could communicate with their supporters to help raise funds.