Website Design, Copywriting & Branding
Heard it on the grapevine?  The internet is now our digital grapevine.  Let us help you be heard.
We are an all female web design and copywriting team based in Thornbury, South Gloucestershire. We use our experience and straightforward approach to help businesses and charities tell their story. With content creation often a stumbling block on a website project our combination of website design and copywriting can make a real difference.
We offer a free no obligation one hour consultation.  Get in touch to find out more or book your consultation online now!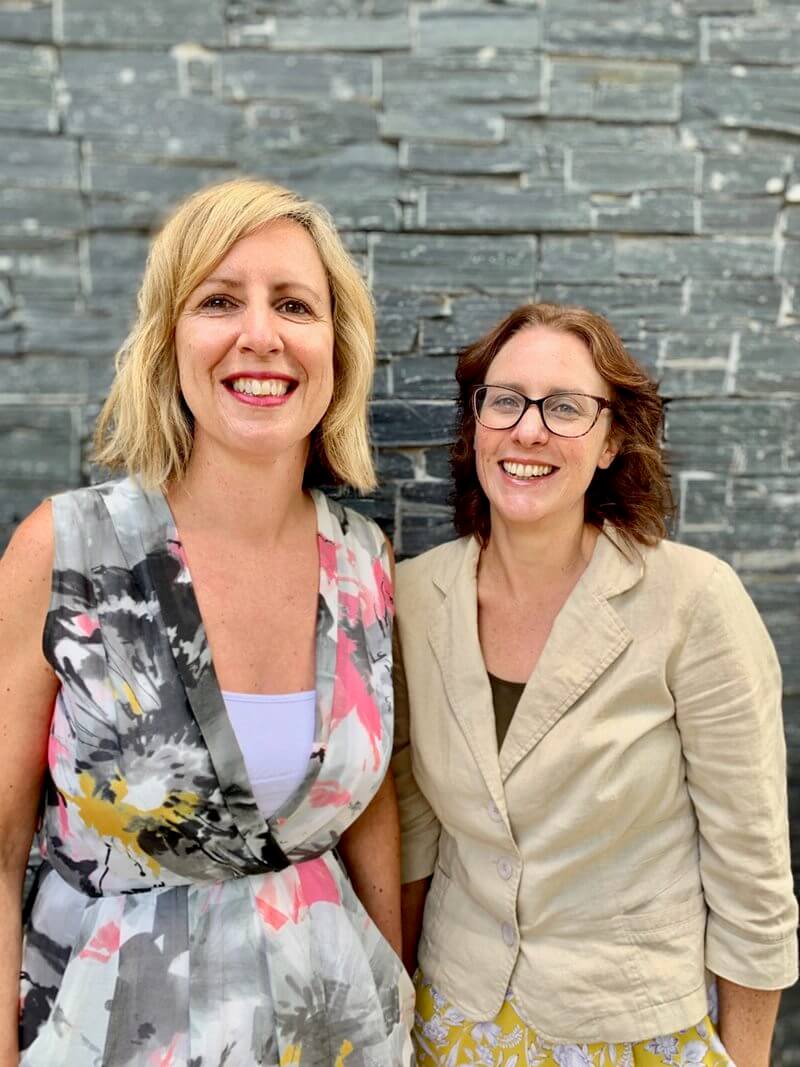 Logo Design and Brand Development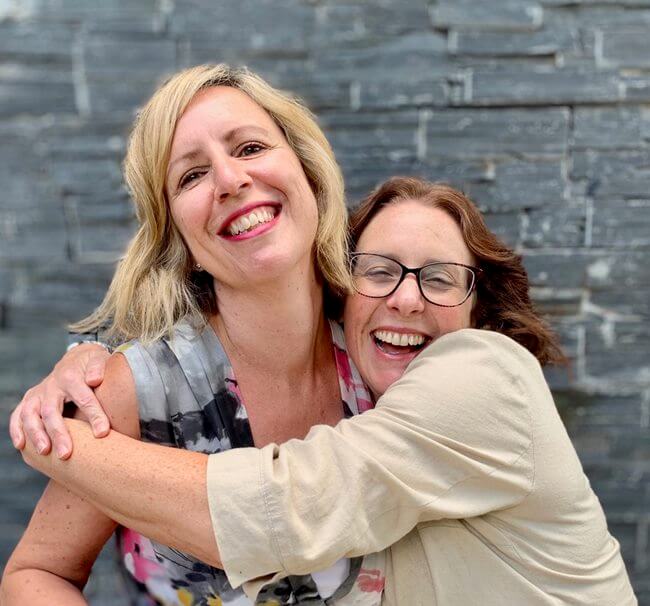 Who we are
We're Laura and Claire and have been building websites since 2009. Our goal is to provide an honest and personal approach to website design.
Although based in Thornbury, near Bristol, we have a loyal client base all over the UK, including Birmingham and Derby, and we are happy to travel to you.
We are lucky enough to work alongside a great team, including graphic designers, photographers and specialists in web hosting. We can offer the complete package, creating engaging brands and websites.
We are proud to be part of the Bristol WordPress community.  We have  been members of the organising team for the Bristol WordPress Meetup,  volunteered at Bristol WordCamp and were part of the first WordPress Do Action day.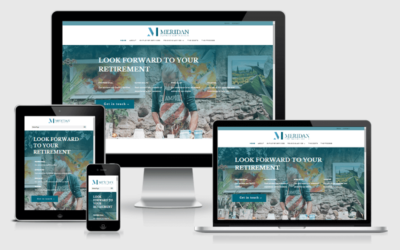 Your website is an important representation of your business. There is a lot to think about when creating a website but what are the must haves that every website needs? If you want us to help you to create a website that makes an impact Contact Us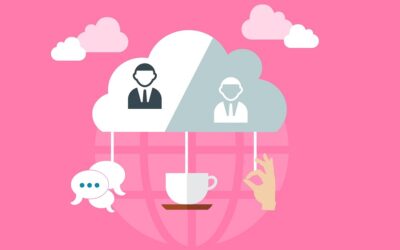 Your website buyer persona should be the basis of your website content & marketing.  When creating a website the key thing you need to know is who you are building it for. Who is your dream customer and what problem can you solve for them? As tempting as it...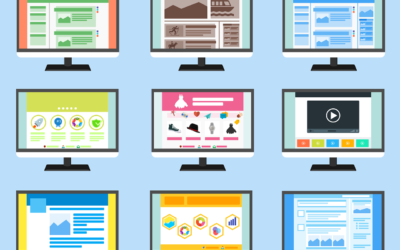 Make sure your website reflects your businessCOVID-19 has changed everything. From the way we work, to what we buy and how we buy it. More people than ever are turning to the internet during this time of isolation and this may have made you realise that your online...