Website design & build
Websites that look fantastic and function brilliantly, whether they're accessed via desktop, mobile or tablet.
Do you need a new website?
Whether you are starting a new business or already have a website that needs a refresh, we can help.
 Your website is the cornerstone of your digital marketing activities, so it's vital that you provide a great user experience. We do this by creating an effective journey through the website, with a clear site structure, engaging content and a fast loading speed.
 How much will it cost?
Our websites start at £750. Our cost depends on your requirements, how many pages you want, the functionality required and whether training is needed.
We take the time to find out more about your business and how your website fits in with your overall strategy. Discovering the purpose of your website allows us to provide an accurate cost. In all cases we provide a fixed price quote. We can arrange hosting with our preferred provider Refresh IT or work with your current host to ensure a smooth transfer.
Once a website is live we offer maintenance and content update packages to keep your website secure and updated, starting from £15 a month.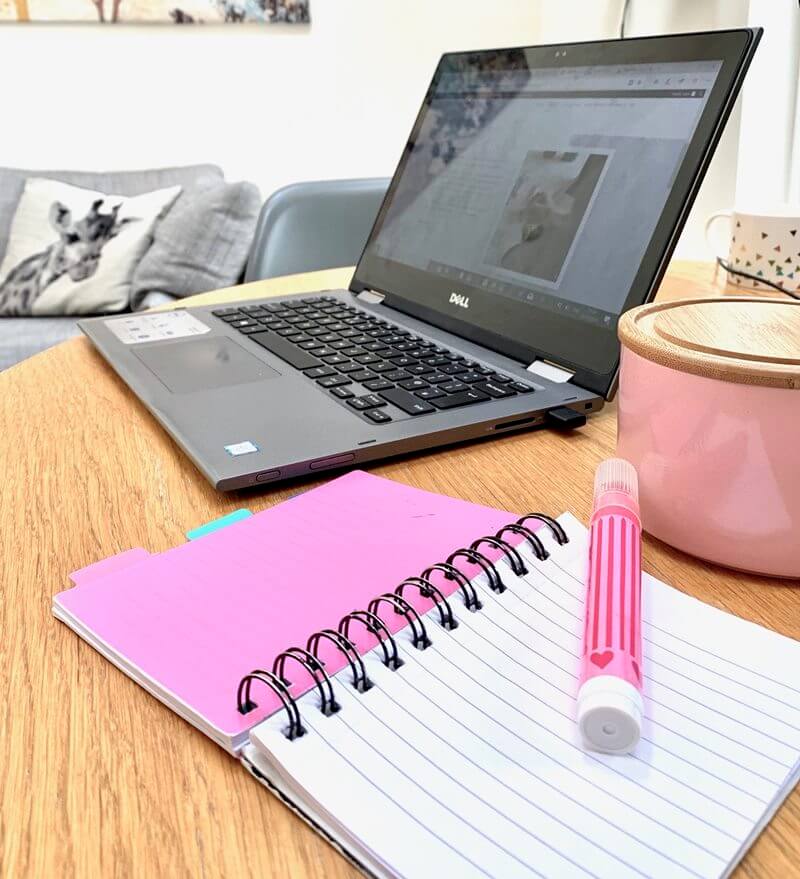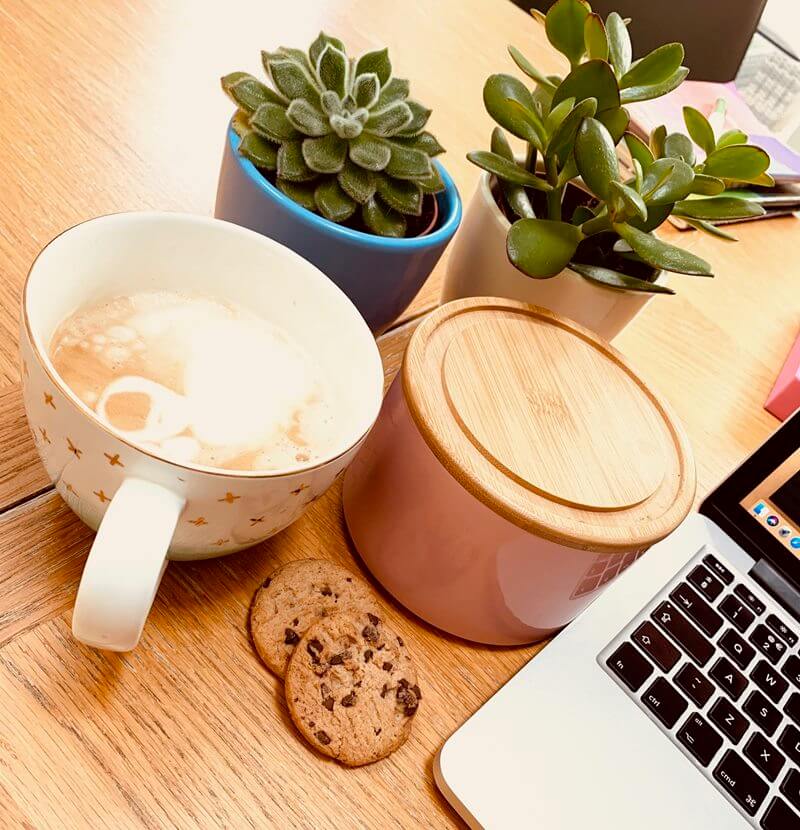 Our web design and build process
We follow a six step process to ensure a smooth transition from your initial idea to your finished website.
Your Title Goes Here
Plan
Firstly we will ask you lots of questions!! Is the website there for information only or do you want to sell things through the site? Who is you target audience? What branding do you have? These questions help us ensure that your new website will be exactly right for you. It is important to pinpoint who your users are, the language they would use and the information they will be looking for.
Design
We will plan the layout of the site based on the key things the user of your website will want to know. This includes menus and call to actions.  Our focus will always be the user experience, creating a website that easily guides the user to the desired outcome.
Content
We can write the copy for the website based on your input. We use our copywriting skills to create content that includes the relevant search terms for your business and speaks the users language.
Build
Once the layout and copy is agreed we will build the site. This is done on a test server. We build in stages so you can see how the site is progressing, rather than seeing everything at the end.
Test
Once the website has been built, you have reviewed it and any changes have been made we will thoroughly test the website.  This will involve testing on different devices and browsers and testing all the buttons, links and forms.
Go Live!
Once you are happy with the website we will put it online.  We usually recommend an inital soft launch to iron out any gliches and for you to get feedback, before telling the world about your brillant new site!
Ongoing maintenance and content updates
Once your website is complete we recommend taking advantage of our maintenance packages. It is important that your website is kept up to date with WordPress core, plugin and theme updates. By keeping the website up to date you minimize the risk of being hacked.
We can also support you long term by helping to create fresh content for your website.  Regularly updating your site with fresh content will help it rank better with search engines.
If you don't have a maintenance plan with us, but need help fixing or updating a site we can provide a quote based on our hourly rate of £35 per hr.
WordPress Maintenance
Keeps your site secure
WordPress upgrades

Plugin & theme updates

Secure offsite back ups

Security scans

Security installed on website

Recovery of website in the event of a hack
WordPress Maintenance Plus
Includes content updates
WordPress upgrades

Plugin & theme updates

Secure offsite back ups

Security scans

Security installed on website

Recovery of website in the event of a hack

1 hour of content or technical updates a month
WordPress Maintenance Plus Perfomance
Includes blog writing & perfomance report
WordPress upgrades

Plugin & theme updates

Secure offsite back ups

Security scans

Security installed on website

Recovery of website in the event of a hack

1 blog post a month
Monthly website performance report
Book a FREE consultation
A face to face meeting is often the best way for us to understand your business and what you need your website to do.
We are happy to meet with you to go through your requirements and use this information to provide you with a fixed price quote.
Contact us to arrange a consultation.
Privacy
At The Digital Grapevine we take your privacy seriously and will only use your personal information to administer your account and to provide the products and services you have requested from us.
Read our full Privacy Policy.