Your 60 second guide to finding fantastic, free images for your website
Each month we will give you a 60 second guide to a hot topic in the field of website design, development and promotion. This month we look at the best place to find great images for your website. These websites allow you to download images with no copyright restrictions and the images look great too! No cheesy, staged photos here.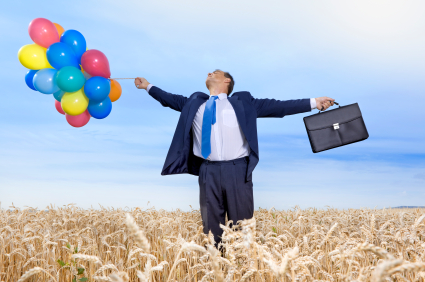 "Avoid stock images that look like stock images."
These are our top image sites.  They all allow you to download photos for free with no copyright restrictions.
Unsplash – Our favourite website for free photos. Particularly good for breathtaking landscape photography.
Pexels – Has a good search facility to narrow down your selection.
Lifeofpix – High resolution photography. Most useful for travel related websites.
Stocksnap – Hundreds of high quality images, covering many topics. From business, to food and family.
Startup Stock Photos – Trendy office and business related photos.
Pikwizard – They have over 100,00 free images on the site, over 20,000 are exclusive to them.
Picograph – Gorgeous, high-resolution, free photos which are free to use, however you like.
Burst by Shopify – Non-copyrighted photos for commercial use that can be used for offline and online purposes.  You are not restricted to just using the images on Shopify and can use them on any website