Our Blog
Hints and tips and news about what we have been up to.
You will also find answers to our most frequently asked questions here.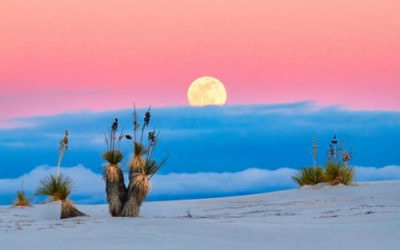 Your 60 second guide to finding fantastic, free images for your website Each month we will give you a 60 second guide to a hot topic in the field of website design, development and promotion. This month we look at the best place to find great images for your website....