Our Blog
Hints and tips and news about what we have been up to.
You will also find answers to our most frequently asked questions here.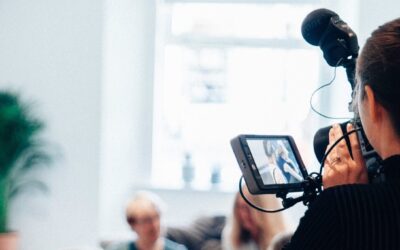 A quick guide to adding videos to a video gallery on Divi Adding videos to your website is a great way to interact with your users. If we have added a video gallery to your website, this guide will show you how to add new videos. To reduce the risk of 'breaking'...