Our Blog
Hints and tips and news about what we have been up to.
You will also find answers to our most frequently asked questions here.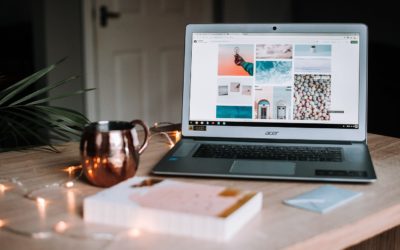 How many of you have a blog page that is empty or very out of date?When your website was created you had grand ideas about writing a blog post every month and were full of enthusiasm. But as you got busier and busier with your business the blog fell by the wayside. We...
read more