So here we are again! We are a few weeks into Lockdown 3.0 with schools and shops closed and us all being told to stay indoors.
We set up our business to help give us a good work life balance and this has been sorely tested in the past 12 months! We know so many of you are in the same boat and we are all trying to keep our businesses and jobs going whilst helping our kids with schooling and trying to stay positive. 
During this new lockdown we have changed the way we work. We are still very much working and open for business but the only difference is that we have changed our hours to fit around our other responsibilities.  This means we may be working outside of the usual "core business hours". 
We will still be responsive to your messages and will be working hard to help all our clients old and new with whatever they need.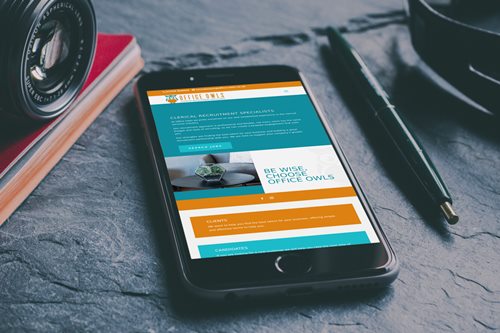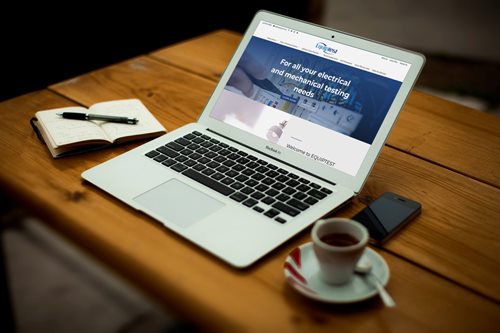 Staying positive
Here's how we are getting through Lockdown 3.0.
Forgetting about self improvement. One of us had plans to learn Spanish in the last lockdown, the other tried to make sourdough from scratch.
This time round, we are discovering great box sets and catching up on films that we missed first time around. Who knew Karate Kid would still be so good 30 plus years later? The Spanish is still going well, although there won't be much opportunity to practice it in Spain for a while!
Switching up our workout routines With gyms closed it would have been easy to ditch the exercise, but lockdown has been a great opportunity for us to discover some incredible FREE workouts via YouTube and Facebook.
Some of our favourites are:
Lockdown Workouts from the SG Way
Epic Workouts from Caroline Girvin
Planning for things we can Let's face it, a lot of things are out of our control at the moment, and we can't really plan anything in the middle term. However, we can plan for the day ahead and for the longer term future. So we are planning what we can – meals, daily exercise, work and home schooling routines and keeping ourselves safe. We are also thinking about holiday plans for a year's time, when things will be very different.
Not giving up hope We all have to remember we have been here before and we got through it. At the moment we just have to look after ourselves and each other. Enjoy our daily walks and dream of the day when all this will be over!
Having a website is vital
Especially in lockdown, every business needs an effective online presence to reach their customers. With shops closed and in person meetings tricky, your website is the window into your business. Now more than ever people search online before they buy. A badly designed website or even no website at all can make a real impact on a customers choice.
We are still dedicated to helping local small businesses build and grow, even in these difficult times. As things slowly get back to normal a great website can help you gain customers and build your business back up. If you want us to help you just .get in touch.