2019 – Another amazing year!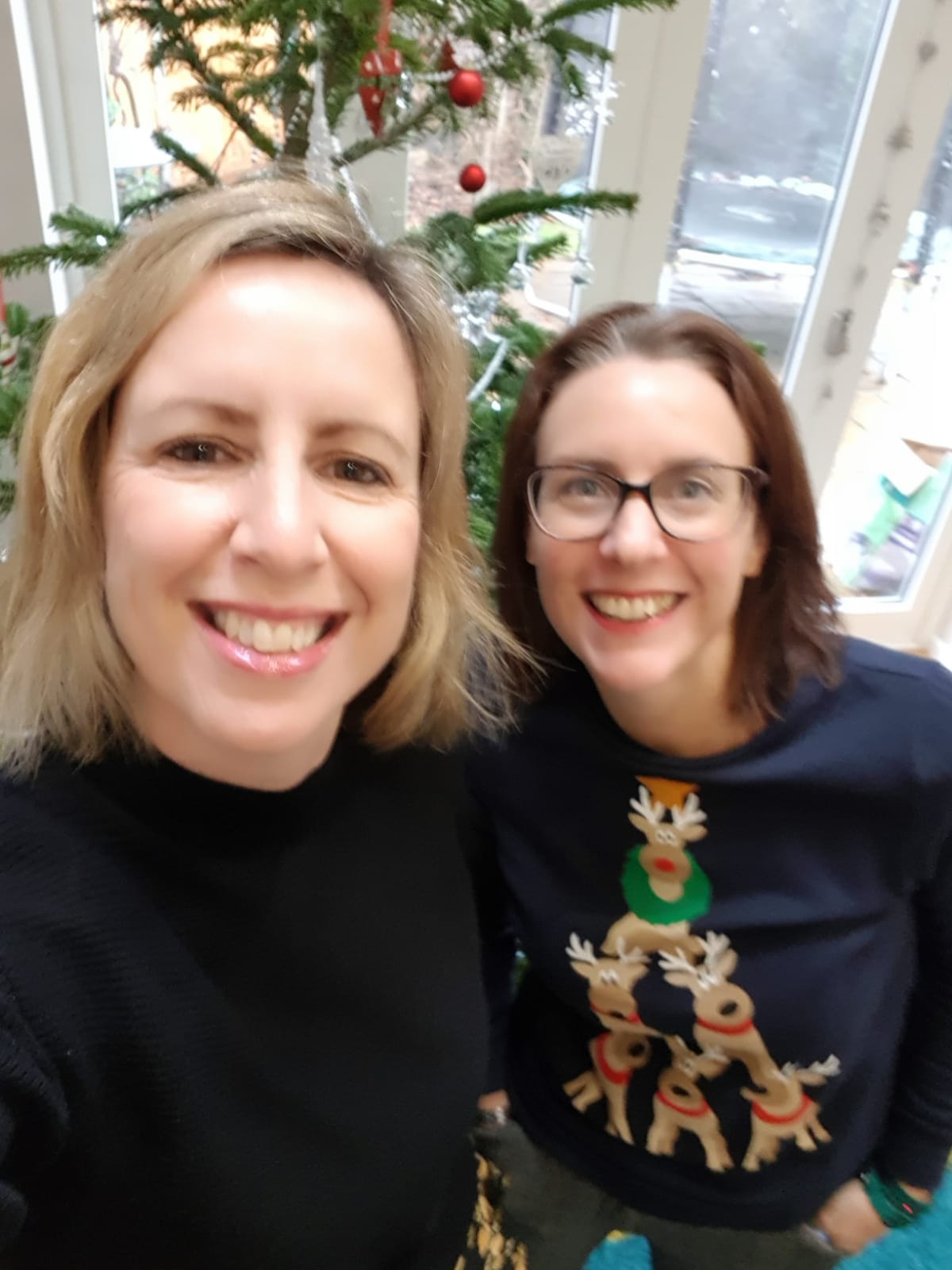 It's hard to believe another year has gone by! It has become a bit of a tradition to take time at the end of the year to think about everything we have achieved and focus on the future. When you are running your own business there is never much time to just stop and reflect! It is important that we do take stock and celebrate the year we have had.
So, what have we been up to this year? We are proud to say that the business and our clients are going from strength to strength and we still enjoy working with our amazing clients to help their businesses grow.
We launched our new website!
This had been our to do list for a while! We have been so busy building and launching websites for clients we fell behind with relaunching our own!  We always tell clients that a website is never finished and it needs to evolve with your business. This was very true for our own site.  When we started we had an idea of the type of services we would provide and who we would appeal to. Over time we have realised that we want to offer a smaller number of services and we have developed an expertise in certain sectors.  We needed our website to reflect this. Our new website allows us to highlight who we are and showcase our more recent work.  We have had some great feedback and seen an increase in enquiries, so we are very happy!
We enjoyed being part of the WordPress community
Being part of the brilliant WordPress community continues to be an important part of our lives.  Our local WordPress meetup is a great place to catch up with friends, learn more about WordPress and about running our business.  The support we get from our friends in this group really helps us personally and professionally. We have also ventured a little further afield to the Cheltenham Meetup and hope to attend more of their events next year.
To give back to the community we volunteered at this year's Bristol WordCamp. If you attended we were helping on the reception, welcoming people in!  It was a great couple of days and it was brilliant to meet so many of the WordPress community.  This year we also volunteered at the Cheltenham do_action day.  This involved building a website in a day for four charities. Our team created a website for Swindon Village Community Hall  and the charity was over the moon with the result!  It was a crazy day but it was great to work with people we had never met before and create something that will make a difference to a community.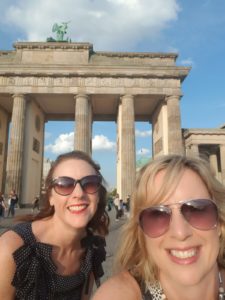 Our WordCamp fun didn't end with Bristol, though. This year we attended WordCamp Europe in Berlin. This was an incredible experience.  We learnt a lot from the informative talks and it was great to explore the city.  One of the best elements was having fun with our fellow WordPressers, especially our Cheltenham WordPress friends!
We increased our work with existing clients
This year we have not only built websites for new clients, we have taken on more work with our existing ones. An area of growth for us has been the creation of landing pages for clients who want to promote and target one area of their business. We have also diversified by helping clients with content for their customers and even proofreading and editing content for them. It has been interesting to help clients whose businesses are growing or evolving, working with them to ensure their website matches their ambitions.
We learnt to work smarter!
We are not 100% there yet but this year we have been better at utilising tools that help us understand how we work and streamline some of our processes.  As the business has grown we have had to learn to get better at tracking our work and invoicing.  Our efficiency is increasing and this is something we will build on next year.
We understood the importance of support and friendship
When reviewing the year like this it is easy to just look at how many more clients you have or how successful the business has been. However this has also been a year when we have both appreciated the way we choose to work. Running your own business can be hard at times but it also gives you the space to balance work with other important parts of your life. This year has been a year of family loss and illness, but what has shone through all of this is the support and friendship we give each other to get through tricky times.  We are also lucky to have the support of a great hosting company in Refresh IT and the design skills and friendship of Emma Irvine. This year was also about fun and laughter! We will not forget our very late night in Berlin, for example!!
So, what next?
Next year we hope to keep building up our reputation and client base. We hope to have more fun with our WordPress friends in Porto at WordCamp Europe and maybe attend another UK WordCamp. We are always telling clients to write more blog posts and shout about what they do more and we need to take our own advice on that one! We just want to carry on being proud of what we do and be happy!
See you in 2020!