Why you need engaging website content
If you are creating a new website, a great design is essential. However, people often focus solely on the design of the website, neglecting the importance of the written content. A stylish website is useless if it doesn't speak to your customers. Engaging content draws users in and convinces them to buy or take action. So, how can you do this?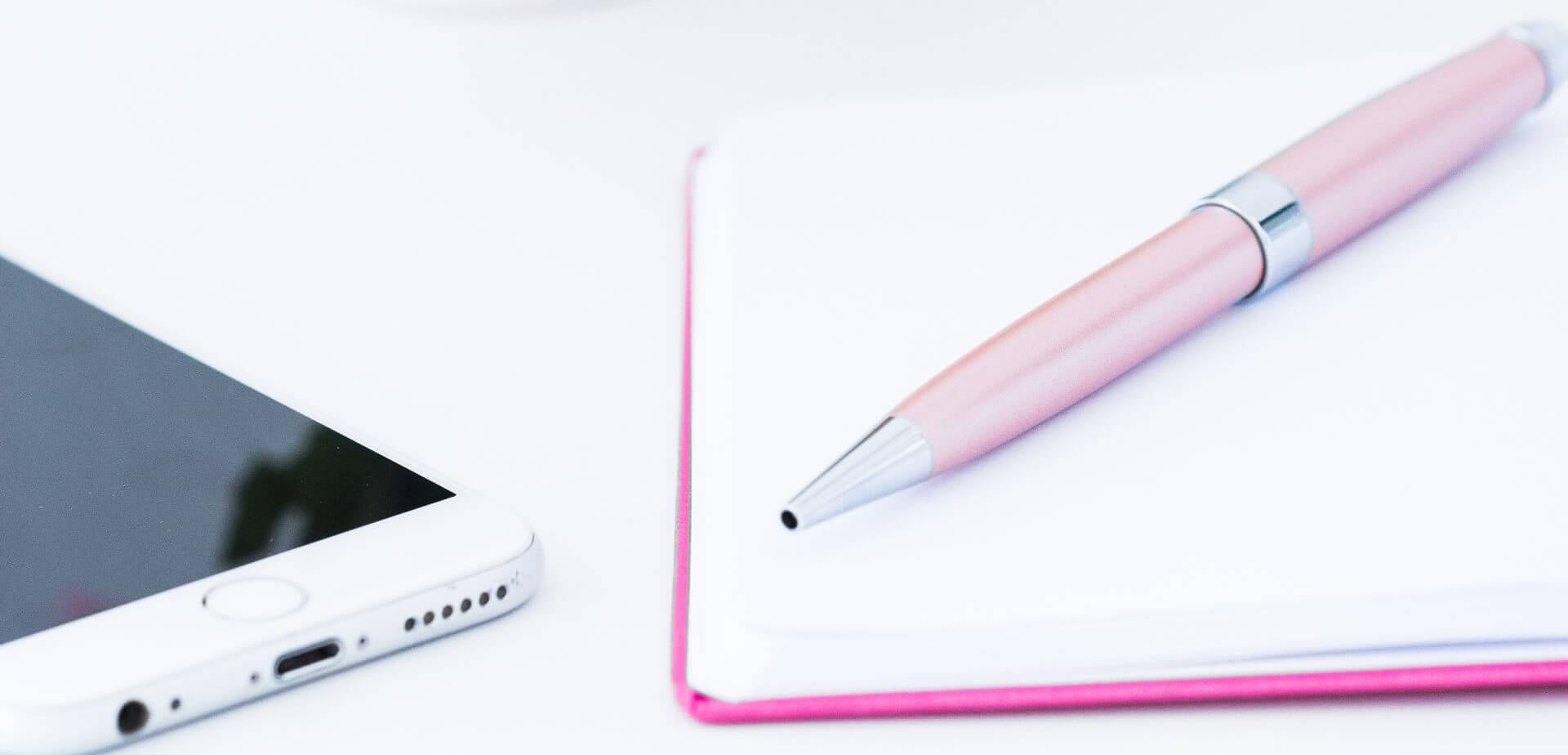 Focus on the motivation of your website user
You need to start by putting yourself in the shoes of your user. It seems an obvious point but a website is not just there to display everything there is to know about your business. You need to think about why a user has come to your website and what they want to achieve. Do they want to book a course, get a quote or find out more about your services? When they hit the homepage what do they want to see? The answers to these questions will inform the layout and the content of your website.
Speak the same language as your customers
In the same way that your website must look appealing to your potential customers it must speak their language as well. This means you really need to understand your market. Are your users going to be drawn in by technical information or put off by it? You are the expert in your field but a user may just want to know how you can help them, not everything you know about your chosen field. Your content needs to focus on the benefits you provide to customers. How does your expertise make a difference to them?
Write as if you are talking to your potential customer
In a sales conversation, you don't just talk at someone, telling them how brilliant you are! If you do, I doubt you are getting much business! Although a website needs an element of blowing your own trumpet there needs to be a sense of dialogue too. Your website needs to address the pain points of your consumers. What questions are they asking themselves when they arrive at your site? What problems do they have that you are going to solve? For example, someone might ask a physiotherapist how to ease their back pain? Address these pain points on the homepage, speak to them directly to entice them to click further.
Use a copywriter!
Writing website content is a skill. Being an expert in your field doesn't mean it is easy to write in this format. Our company, The Digital Grapevine, sets itself apart because we combine website design and effective copywriting right from the start of a project. As a partnership of a web designer and copywriter, we work with you to find out your expertise and the needs of your customers. We then transform that information into a website that not only looks great but talks directly to your customers, improving your online presence.
If you would like us to help create content for your business Get in touch today.