Our guide to making website content updates
We create websites using WordPress. Using WordPress means our customers have the option to update the content and photos on their website themselves. The opportunity to regularly create fresh content has many benefits. More content can improve your keyword ranking and regular updates help to build a website's authority. You are also giving your users a better experience.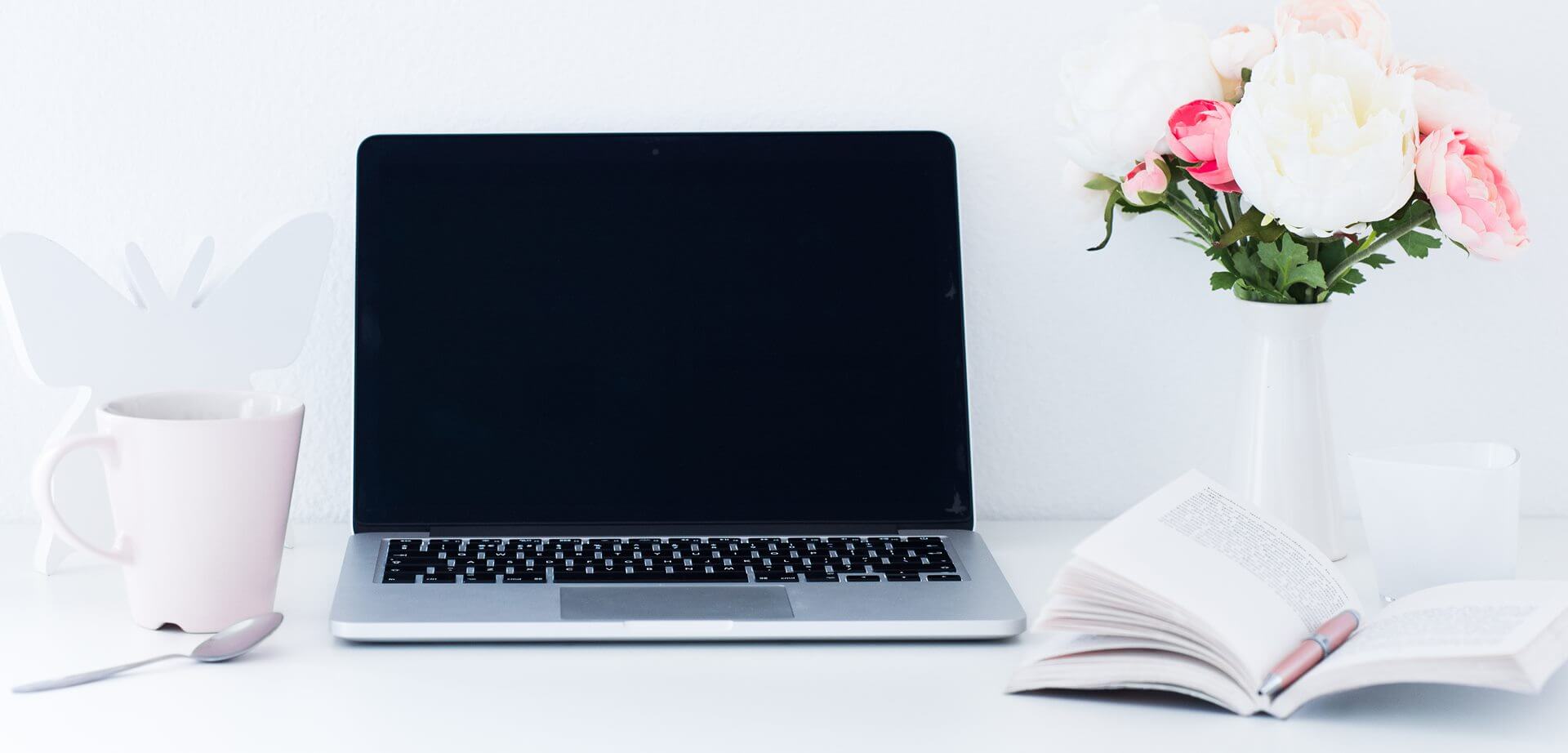 "A website that is regularly updated will increase your SEO rankings"
All this is great news! But if you are updating your own website there are a few things you should you be aware of to make sure your website always looks it's best.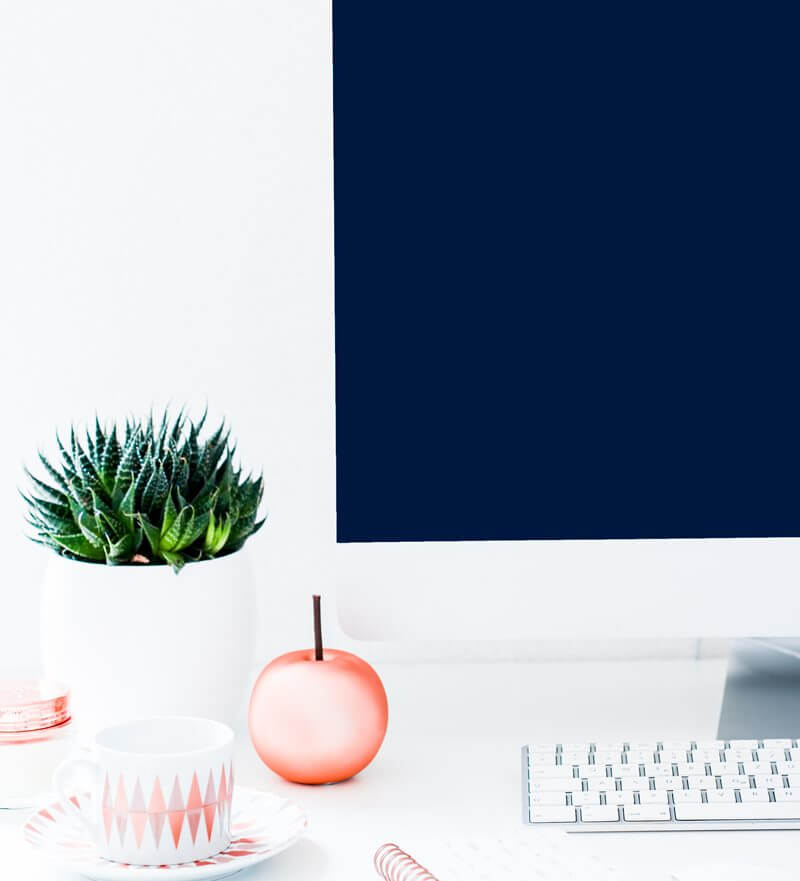 Make sure you are using copyright free images
You don't want to be caught out using images on your website that you do not have permission to use, for example images that you have found on Google.
There are many free images sites and we have recommended our favourites in this post. Or you could employ a photographer to get some unique images just for you. This recent website we created for Waterend Farm shows how commissioning a photographer made a big difference to look of the site.
Resize and reduce images
So, you have found the perfect image for your website. You should now crop and optimise it before uploading them to WordPress. This will help your web page load more quickly. If you are working with images from a camera or have obtained them from an image site the chances are they are far too large for a website. Background images, for example, should be around 1250×800px but other images can be a lot smaller.
Most graphical editing applications allow you to reduce the quality of an image for the internet. In Photoshop, this option is called "Save for Web and Devices", but other free tools such as GIMP and Photoscape also allow you to optimise images.
Proofread and check content
If you are adding content to the website always proofread your work for spelling and grammatical errors. If you are adding content to an existing page make sure the new words fit in with the tone of the rest of the page and website. The content should flow seamlessly. Also check you are not duplicating information.
With blog posts and news items, make sure you provide a good amount of useful information. This is a great place to answer questions that your customers may have and to show that you are an expert in your field. Regular content updates are great to help your Google ranking and show any potential customer that you are engaging with your business.