Our Blog
Hints and tips and news about what we have been up to.
You will also find answers to our most frequently asked questions here.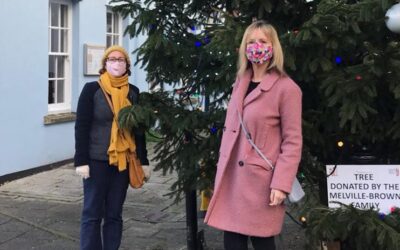 2020 - A year like no other! We always take time at the end of each year to reflect on what has happened and plan for the year ahead but where do we start with this year?! It is hard to write anything about 2020 without using words like "unprecedented" and "the new...