Our Blog
Hints and tips and news about what we have been up to.
You will also find answers to our most frequently asked questions here.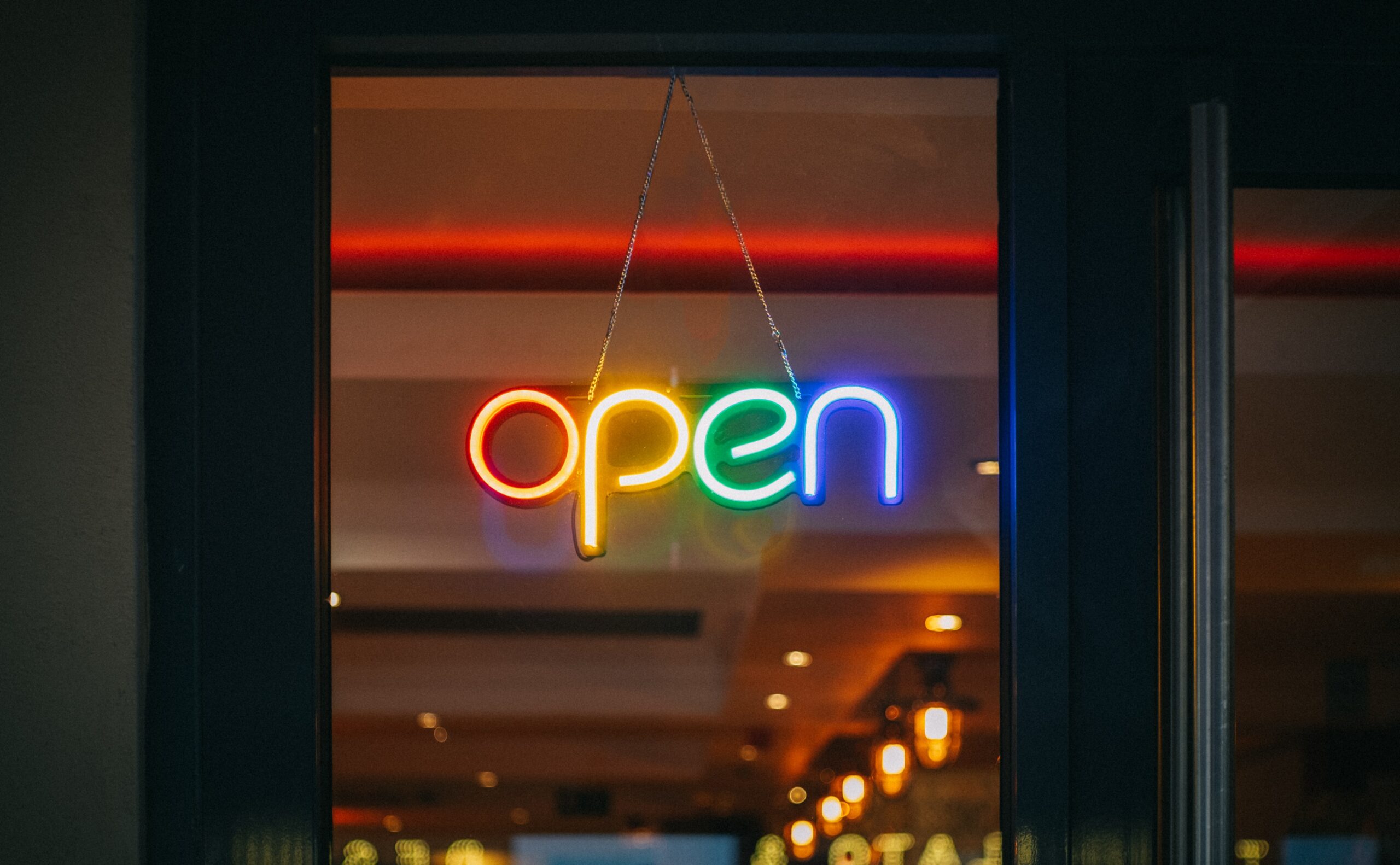 So here we are again! We are a few weeks into Lockdown 3.0 with schools and shops closed and us all being told to stay indoors. We set up our business to help give us a good work life balance and this has been sorely tested in the past 12 months! We know so many of...