Our Blog
Hints and tips and news about what we have been up to.
You will also find answers to our most frequently asked questions here.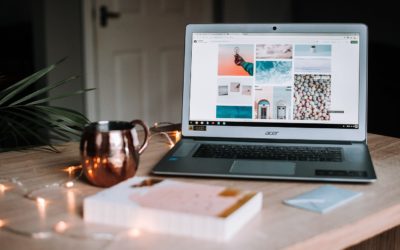 A quick guide to editing your website using Divi Visual Builder Many of our clients like to have the freedom to update text on their website themselves. If your website was created by us, using the Divi Builder, this guide will show you how to make minor textual...