Our Blog
Hints and tips and news about what we have been up to.
You will also find answers to our most frequently asked questions here.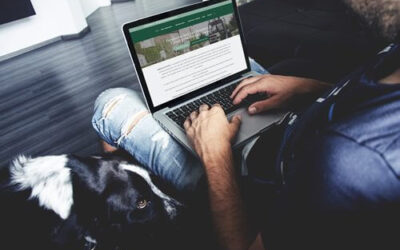 Maximise the potential of your website After investing in a website, you want to know how effective it is. Obviously, you may notice an increase in sales and you can ask your customers how they found you, but to really understand how your website is performing...
read more