Our Blog
Hints and tips and news about what we have been up to.
You will also find answers to our most frequently asked questions here.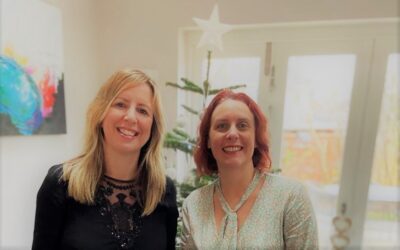 2021 - Not back to "normal" just yet!When we wrote our review at the end of 2020 it was hard to know what the coming year would bring! 2021 has not brought a complete return to "normality". We started this year home schooling again. Not an easy task when you are...
read more