Our Blog
Hints and tips and news about what we have been up to.
You will also find answers to our most frequently asked questions here.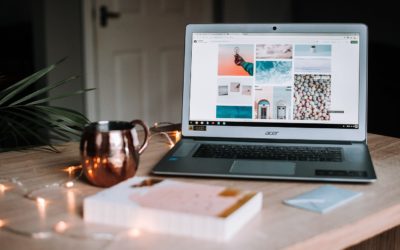 Do you need to redesign your website? The day you launch your new website is a day of joy! This showcase of your brand and business is there for the world to see. However, even the best websites eventually start to look outdated. This isn't to say that you need to...