Our Blog
Hints and tips and news about what we have been up to.
You will also find answers to our most frequently asked questions here.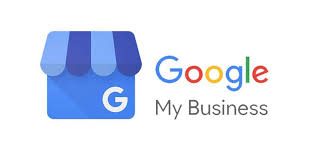 You have a brand new amazing website and you want as many potential customers to see it as possible. There are lots of ways you can do this, including social media campaigns and advertising. But you may be missing a very easy, and more importantly, free way of...