Bristol website design: A guide to creating a stunning and effective online presence
Bristol is a vibrant and creative city with a thriving digital economy. As a result, there is a growing demand for high-quality website design services in the area. If you're looking to create a stunning and effective online presence for your business, here are a few things to keep in mind when you approach a company like us to build your website.
Start with a clear understanding of your goals
What do you want your website to achieve? Do you want to generate leads, increase sales, or build brand awareness? Once you know your goals, you can start understanding what you need your website to do.
Do you know your website buyer persona? What is a website persona and why do I need one?  This is an important area to research before you start.
We often find that in the first initial meeting with a potential client we ask questions about their business that they haven't even thought of! Take some time to think about what your website goals are.
Make sure your website is mobile-friendly
More and more people are using their smartphones and tablets to browse the web. This means that your website needs to be responsive and easy to use on all devices. Make sure your website designer is always thinking of how the website will look across a variety of devices.
Use high-quality images and videos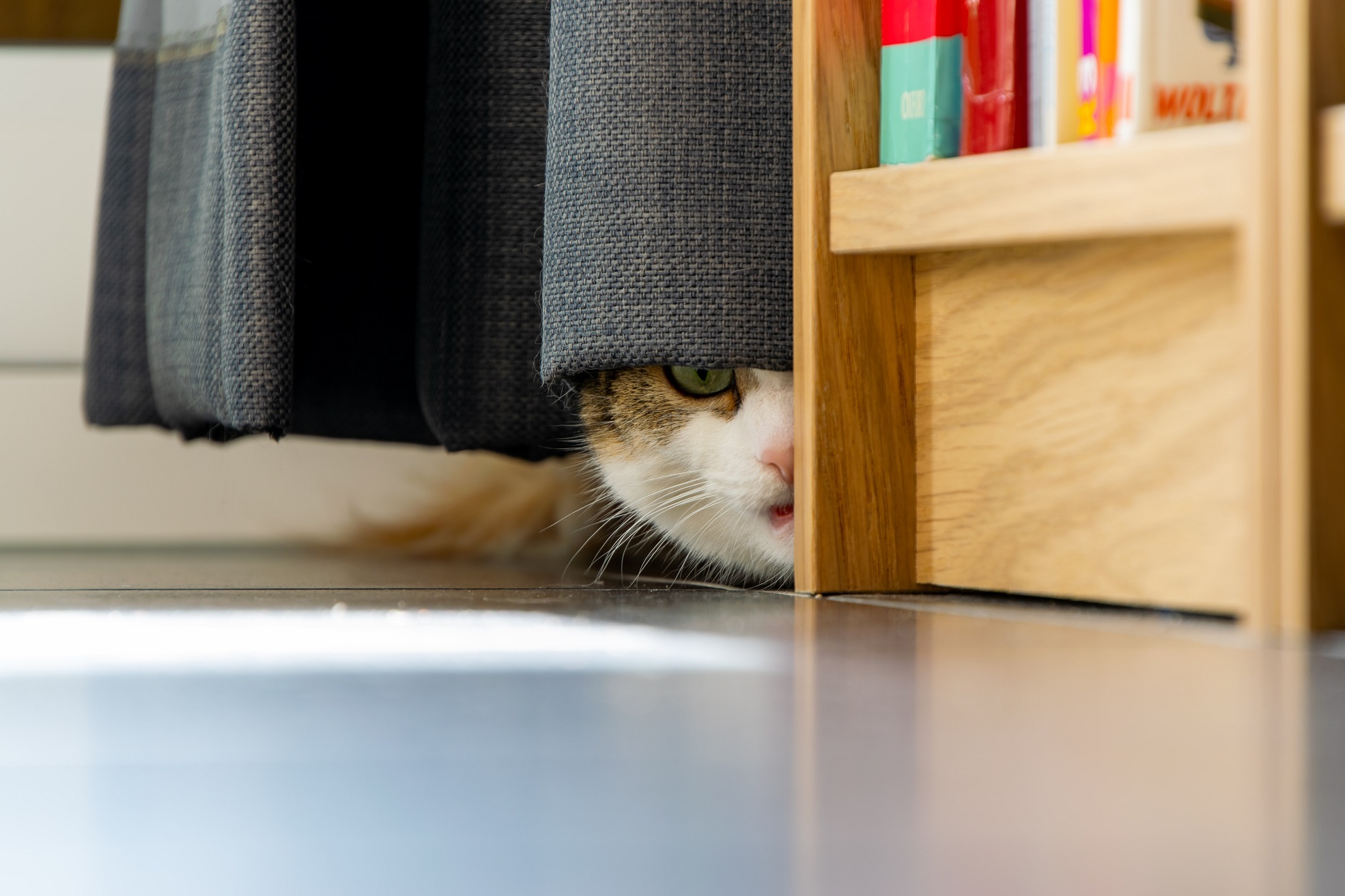 Visual content is a powerful way to capture attention and engage visitors. Make sure to use high-quality images and videos that are relevant to your content and will help you achieve your goals.
It is useful to search out images you like before approaching a website designer. That can give you a clear idea of the look you are going for. It can make it easier for the designer to understand your vision. There are a wealth of free stock photo websites that provide great images to help you stand out. Fantastic, free stock photos in 60 seconds.
Ensure you have clear and concise website content
Your website copy should be easy to read and understand. Avoid using jargon or technical language that your visitors may not understand. Having a copywriter in house helps us guide our clients in this area. When you run a business you understand everything about it but website content needs to focus very clearly on the end user. Will they understand everything you are saying? How much detail do you need to provide on the website? An outsiders point of view can be really helpful.
We have found our copywriting assistance service to be massively beneficial to our clients. You can find out more about our service here.  Copywriting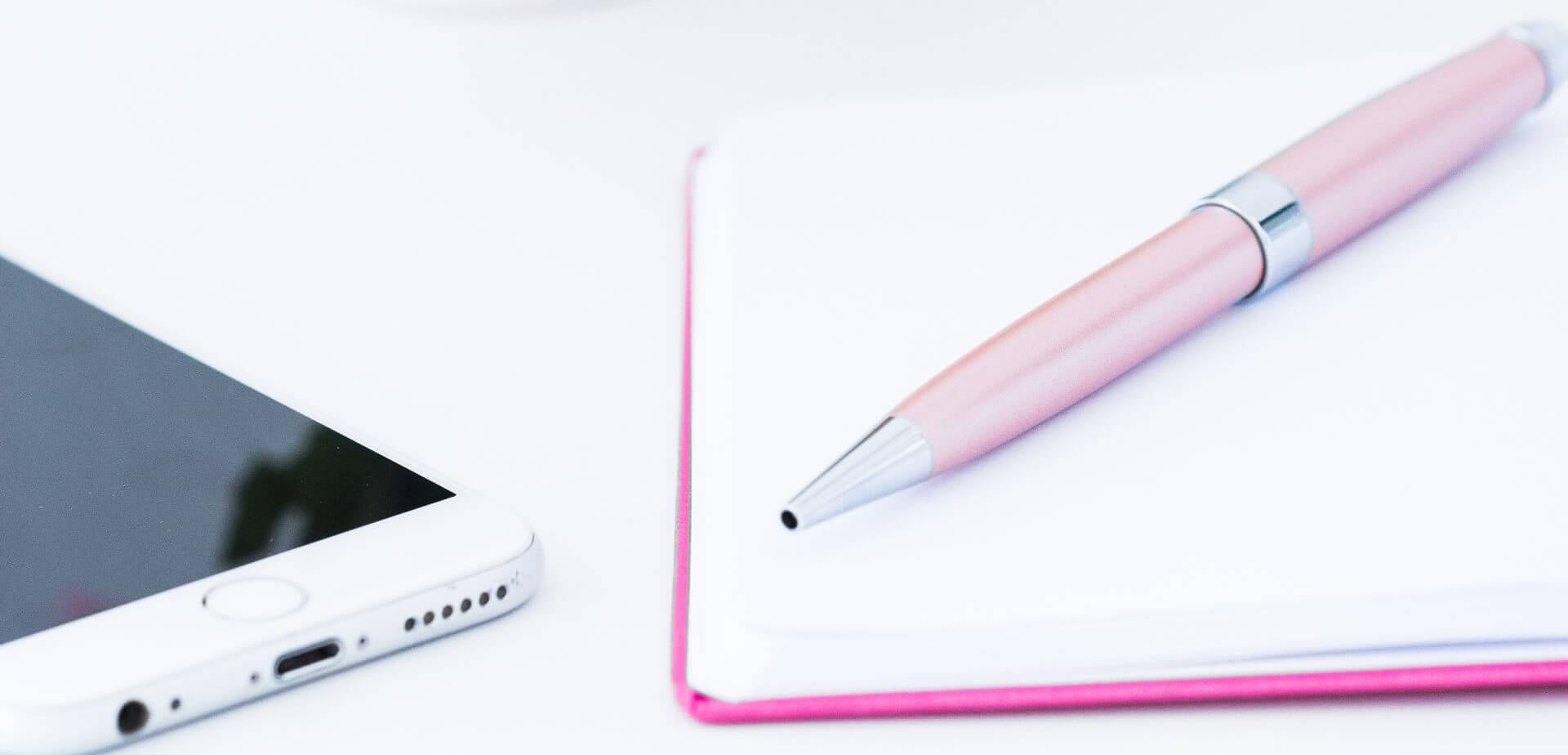 Use strong calls to action
Tell your visitors what you want them to do, whether it's signing up for your email list, making a purchase, or booking an appointment. Make it easy for them to complete actions on your website. Always make the customer journey as smooth as possible.
You website designer should help you navigate a route through your website that helps the user complete your goals. 
Use a local web design agency
Local knowledge can be really useful when building your website. Often we are among the potential customers or at least know and understand the target demographic. If you are starting a new business we can help put you in touch with other suppliers you may need such as IT companies and accountants.
We can ensure that you get a website that is tailored to the specific needs of your business and your target audience. The personal touch is also important. Using a local provider means you can meet for a coffee to discuss your requirements and you always have someone to contact rather than a huge faceless corporation.
Keep your website up-to-date
The web is constantly changing, so it's important to keep your website up-to-date with the latest trends and technologies. It is important that you know how to update your website yourself or you have a trusted provider to ensure that your website is always moving forward with your business. We always provide training for our clients if they want to take control of their website. We are always on hand to help though, if needed!
By following these tips, you can create a stunning and effective website design that will help you achieve your business goals.