2021 – Not back to "normal" just yet!
When we wrote our review at the end of 2020 it was hard to know what the coming year would bring! 2021 has not brought a complete return to "normality". We started this year home schooling again. Not an easy task when you are trying to run a business! Since schools reopened we have been able to focus on helping our clients. This year we have been involved in interesting new projects and helped existing clients adapt and grow their websites. We are proud to have got through this year in good health, growing the business even in these "unprecedented times" I wonder if next year we can stop using these phrases?!
So what have we been up to this year?
We dealt with home schooling and lockdown again!
I don't know about you but the lockdown after Christmas seemed a lot more bleak! Maybe it was the cold, but home schooling and working at the start of the year wasn't easy! At least we were more experienced at juggling work and schooling and were able to carry on working without too much disruption. After Easter we were able to focus solely on the business again and hopefully said goodbye to our roles as teachers!
Refreshing client websites to reflect current business goals
As the years pass our clients are growing and changing, just as we are. This year we have found many of our clients, who we built websites for 2-3 years ago, needed to make changes to reflect their progress and changing priorities. As a business evolves the website should too and we were happy to support our clients with this.
For some clients this included adding new pages and removing old ones, or changing the focus of the website to promote their most important services. For others it has meant a whole new design, to reflect a change of branding, or a freshen up of a dated looking site. It's exciting to help clients maximise the effect of their website and keep working with them to improve their websites.
This is one of the reasons we love working with WordPress, it offers the flexibility to change things up. The easy user interface means we can train clients to make small changes themselves when they need to, meaning their website can always be up to date.
Seeing the benefit of reviewing website performance
Some of our clients take advantage of our monthly performance reporting service to monitor their website. The data from these reports is massively useful in helping us keep the website performing well. We can spot key trends in search queries and learn more about where a websites audience is coming from. This helps us make decisions on what content to create. It can also help us tweak the website content to cover key search queries. Really understanding how a website works with an audience is vital. Often what you think might be as popular isn't!
This data is powerful in helping clients make informed decisions about their website and the services they want to promote. Building these long term relationships with our clients has definitely been a highlight of our year.
Lots of lovely new websites!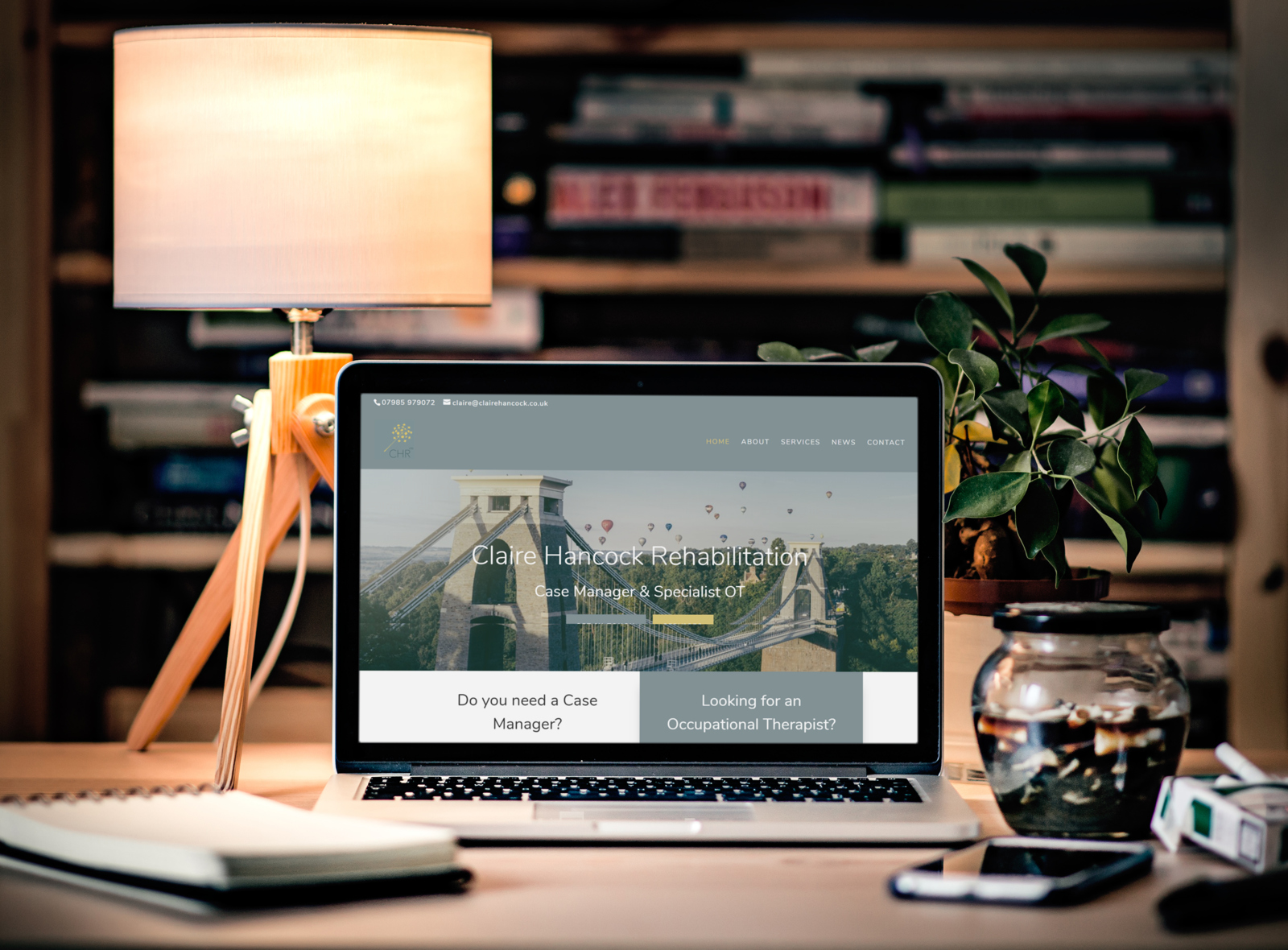 What we love is the variety of the work that we do. We are lucky to support such a range of different businesses and in the process of building a website we get to learn all about them. This year we have built websites for a case manager, a shutter company, a chiropractic clinic and a renewable energy business, among others. It's great to see these small business and charities thrive and be a small part in their journey.
One client saw a surge of enquiries two hours after their website went live! We love hearing these stories. Even in an age of social media, having a website where you can showcase your work and demonstrate your credibility is a vital marketing tool.
You can see a snapshot of our latest work on our Portfolio.
Website content achievements
We often talk about the importance of creating regular website content so it's brilliant when we can use real world examples to demonstrate that it actually works. One client we have worked with for the past 3 years has seen a huge increase in leads due to the regular content we create. In three years the website has gone from mainly direct traffic to 80% organically driven traffic. Certain blog posts rank in the top 5 results and the company has seen an increase in enquiries and work in the areas the blog posts focus on. You can read more here.
To be able to see how our work truly makes a difference to our clients give us a lot of job satisfaction and we look forward to building on this success next year.
Community Work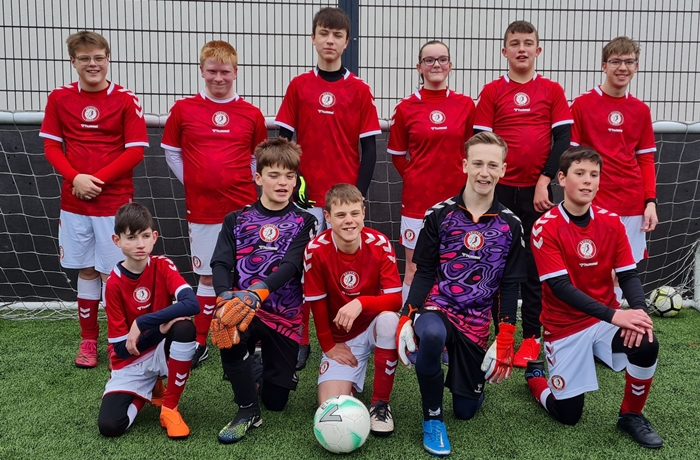 We have always been proud to help out local charities and organisations where we can. This year we have been supporting the Bristol City Cerebral Palsy Football Club by creating them a website and providing ongoing promotion of the team.
We are proud to have been able to get this incredible football club online, which means that more young people with CP will discover the footballing avenues open to them. Often young people with ambulant CP play grassroots football, but this is a chance to play alongside and meet other people with a similar disability.
Since the website has gone live the team has gained four new members, who previously didn't know there was the opportunity to play CP football in Bristol. We are excited to be sponsors of the team and wish them luck in their fixtures and tournaments next year.
2022
It still feels very difficult to plan too far ahead at the moment! We are happy to have got through the last couple of years and helped our clients do the same.
We hope to be a helpful partner to businesses wanting to grow in 2022. We already have a couple of exciting projects to start in the New Year and we look forward to helping more companies next year.
As this year ends, we are thankful we have been able to maintain and grow our business in such tricky times and carry the hope that next year will see some kind of normality return. Fingers crossed!
Who knows what 2022 will bring? Whatever happens we are ready to build on the successes of 2021 and carry on running our business with our friendly, down to earth attitude!