Why you need an SSL certificate for your website.
SSL means that information that goes from your computer to a website is secure, encrypted and not easily hacked. If your website users are passing sensitive data to/from your server you really should be using SSL.
Companies who wish to secure their website with an SSL certificate need to obtain one via their web host who will install it on their server. After installing an SSL certificate successfully, a website connection with an "https://" URL is established. This leads the web server to establish a secure connection with the web browser.
Other benefits of using SSL certificates –
It increases your Google Rankings
It builds customer trust
It prevents browser warnings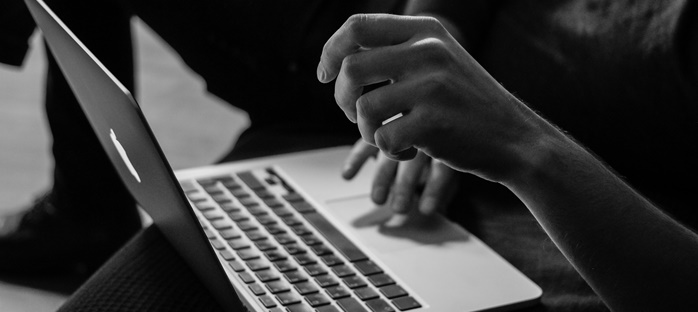 "If you are capturing personal customer details, such as name, address and email, you really should have SSL on your site. "
1. SEO
Google has used HTTPS as a ranking signal since 2014. This means it gives more preference to sites with an SSL certificate.
2. BUILD CUSTOMER TRUST
SSL provides a powerful first impression for visitors who will see a padlock indicating that your website is secure. In a world where cyber attacks are becoming more sophisticated customers in turn are becoming more suspicious. It is therefore more important than ever that your customer can trust you. After all they are not going to spend money with a company they don't trust!
3. BROWSER WARNINGS
Since early 2017 both Chrome and Firefox have been displaying warnings for websites that do not have an SSL certificate. They both display warnings indicating that the site is not secure and sensitive information should not be entered into the website.
You may ask why this is important if you only have a brochure website? As before, it is a case of trust. Visitors coming to your website may interpret the message to mean your site has some security issue or has been hacked.
If you want to find out more about SSL and how to get a certificate for your website please get in touch.