Supporting our local businesses and charities
Thornbury is more than just small market town approximately 12 miles north of Bristol. For me it is my home town, having grown up locally and moving back here thirteen years ago. For Laura it has been her home for 16 years and she feels very much part of the community.
Although Thornbury has changed a lot since I was growing up here in the 80's it is still a great community hub with a wide variety of small businesses, independent shops and restaurants.  
We love being part of the local business community, helping local companies and charities create strong online identities with their websites. 
Here are just some of the local businesses we have worked with.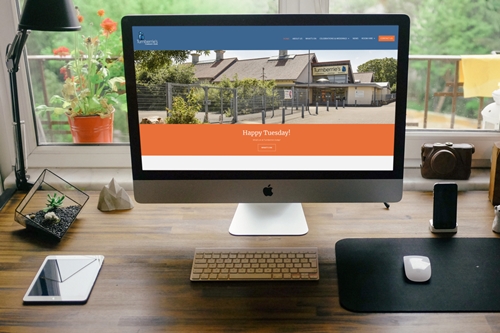 Turnberries Community Centre
We redesigned their website to make it easier for the community to see the courses and events available.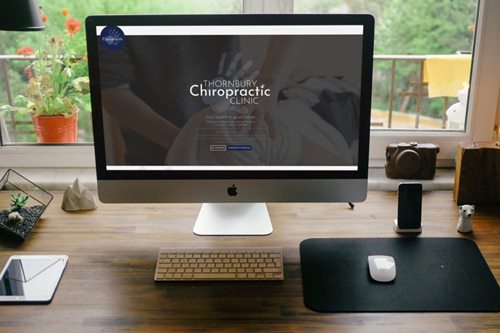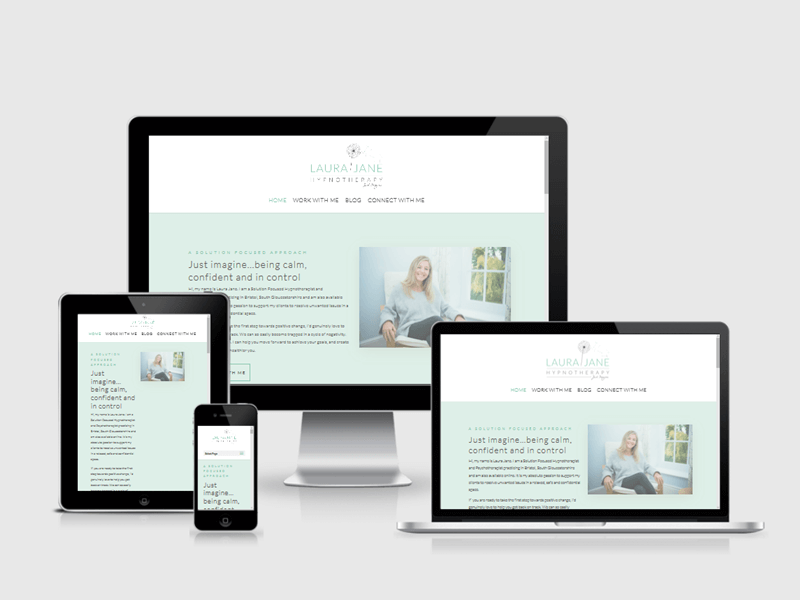 Thornbury Charity websites
We always enjoy being able to help local charities that really make a difference in our community. We have worked with Jigsaw Thornbury who support local families with additional needs and  Made a Mark which provides memory boxes for bereaved children.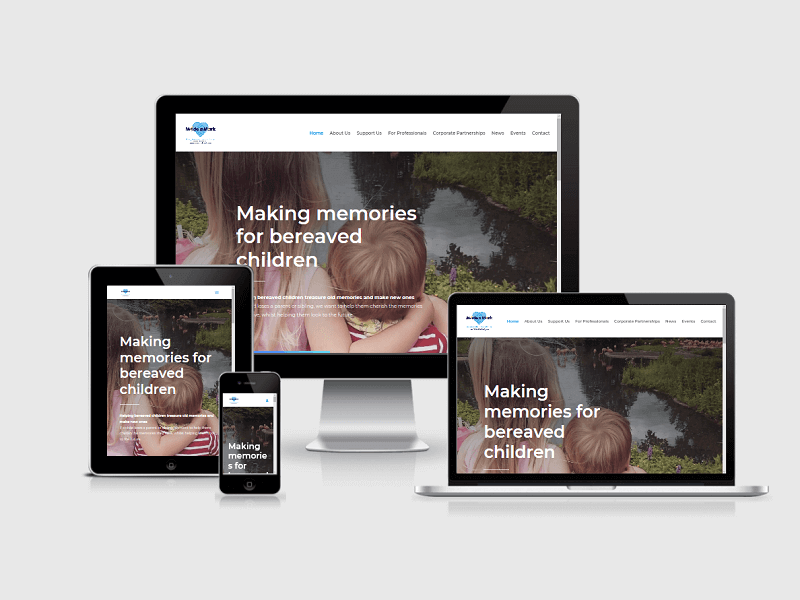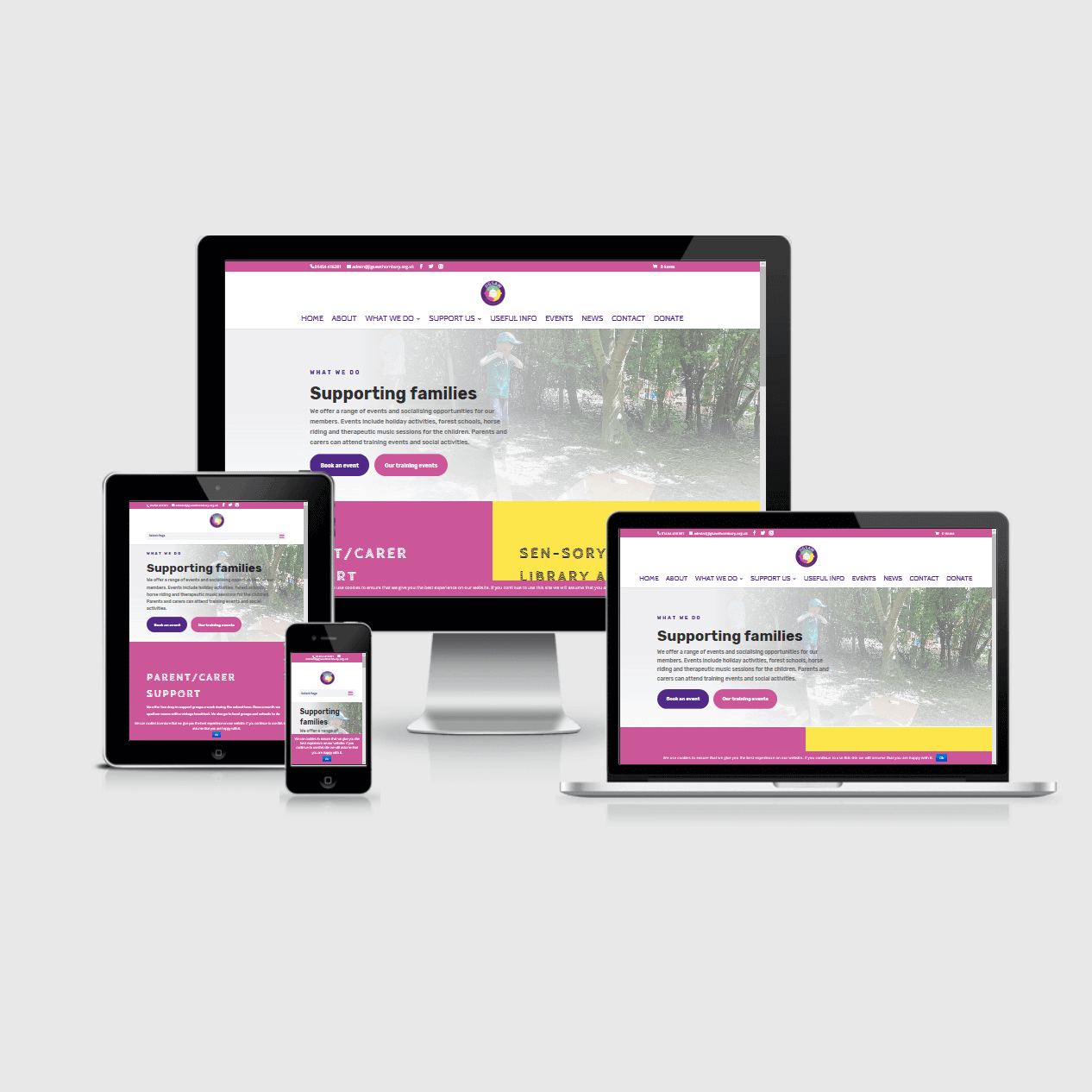 Thornbury pre-school Websites
We specialise in providing an affordable solution for pre-schools who need a new website. We created and continue to support Rainbow Teddies Preschool and just outside Thornbury we worked with Oldbury pre-school to create their website.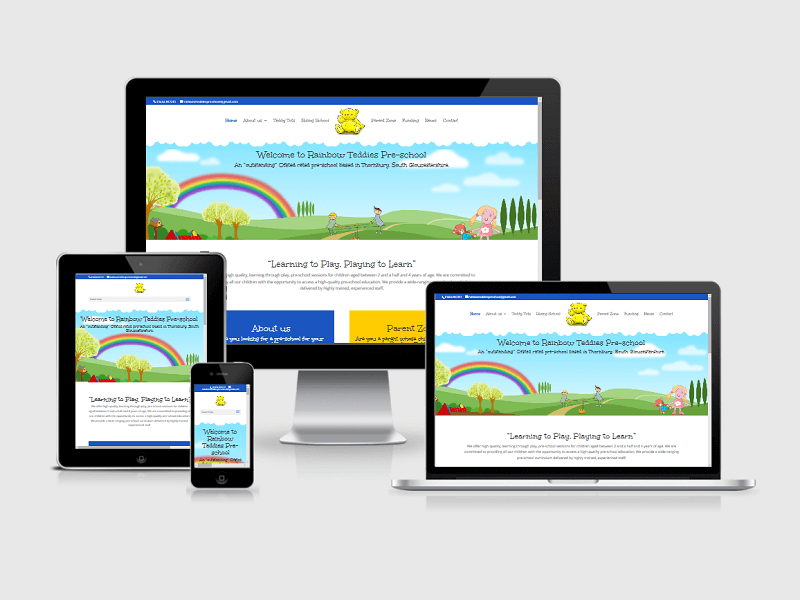 We can help you
If you are a local business that needs a new website or wants to update your old one, Get in Touch. We are always happy to meet for a chat!