What is it about Thornbury that some many people love?
Thornbury is more than just small market town approximately 12 miles north of Bristol. For Claire it is her home town having grown up locally and moving back to the town seven years ago. For Laura it has been her home for 10 years and she feels very much part of the community.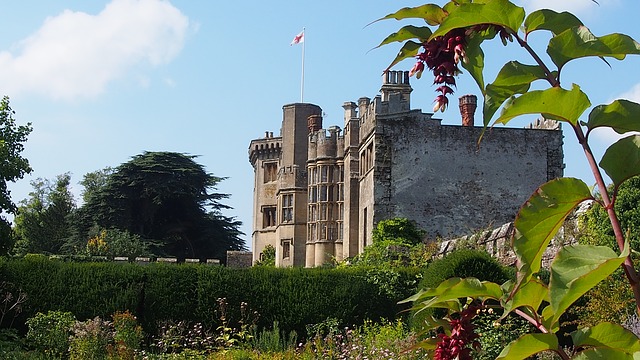 Thornbury is the home to a number of small business and independant shops and restaurants.
The Castle in Thornbury is a prominent part of it's history and heritage. The castle dates back to Tudor times with Henry VIII and Anne Boleyn staying there as part of their honeymoon tour. It is now a luxury hotel, often used for TV filming.
The pretty High Street contains Riddifords a traditional shop that, according to the locals, was inspiration for the corner shop in the sitcom Open All Hours. The town always looks amazing when the flowers are in bloom thanks to Thornbury in Bloom who won a Gold Award in 2015.
Thornbury also boosts an excellent selection of restaurants including La Piazza an award winning Italian restaurant that have amazing pizzas. There is also a great selection of pubs, fish and chip shops and Thai and Chinese restaurants. We are definitely spoilt for choice!
Community is the lifeblood of the town with the Annual Carnival every July bringing the town together. The Thornbury Round Table works hard to provide a brilliant Firework Display every year and brings joy to all the kids of the town with their Santa's Sleigh every Christmas.
But don't just take our word for it. Thornbury was named one of the top places to live in the UK by the Sunday Times!